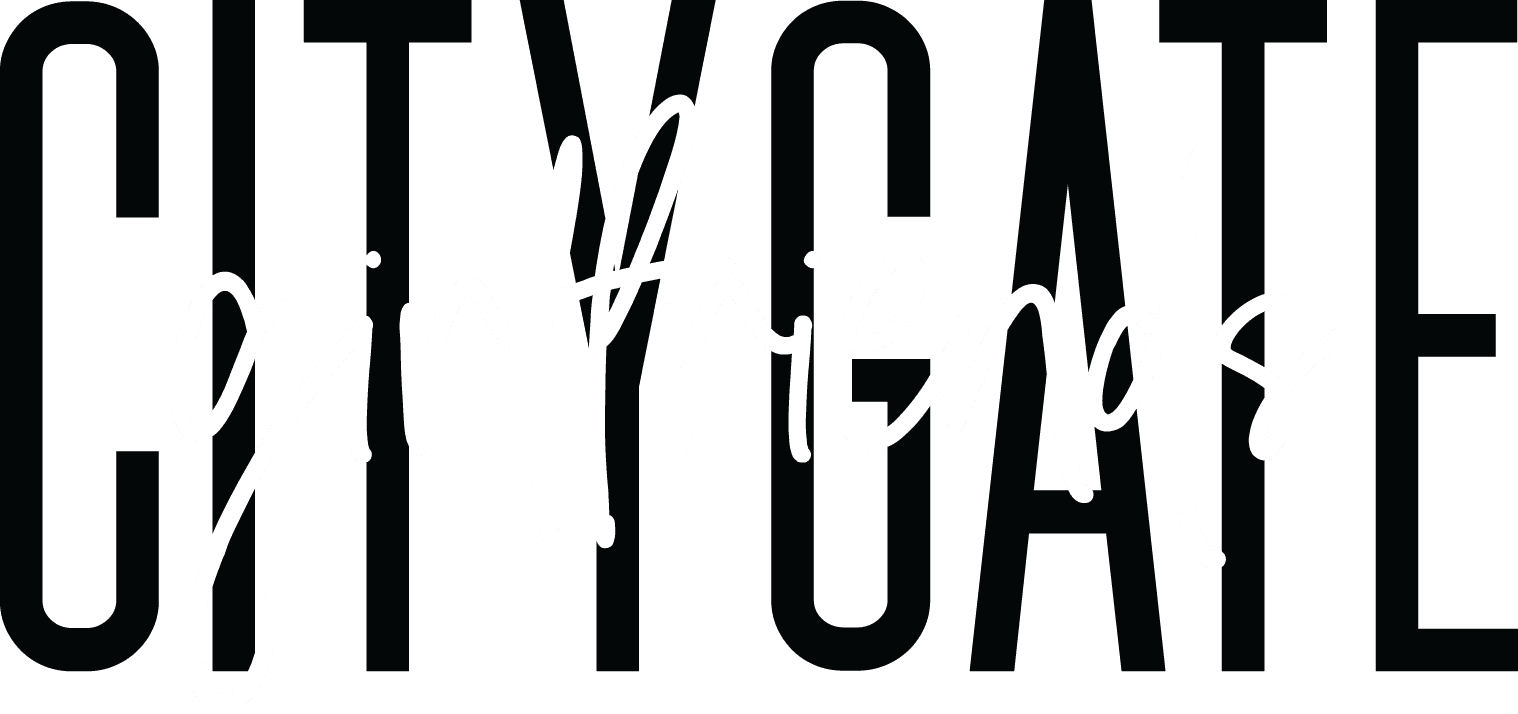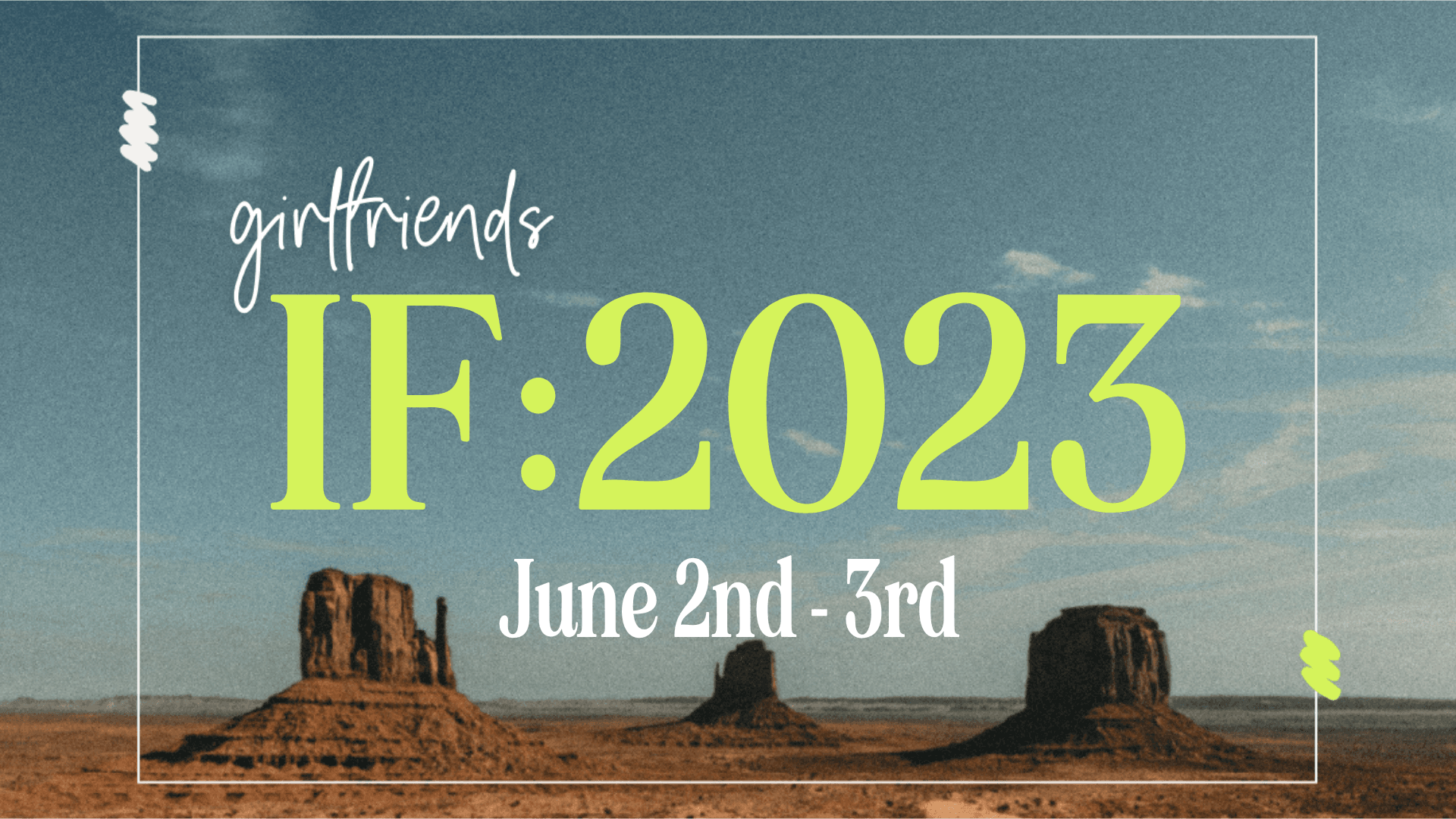 IF Gathering 2023
Join us for our IF Local 2023. We will be streaming IF Gathering 2023. The event has a variety of speakers including Jennie Allen, Jada Edwards, Sadie Robertson Huff, Christine Caine, Bianca Olthoff and so many more!
We love this event and we know that this year will be amazing. The ticket cost is $35 and covers your conference and food for Friday evening and Saturday. Register today and come experience this great event with us.
We also have a Citygate Girlfriend's T-Shirt for sale! (Design preview coming soon!)
Schedule:
Friday, June 2nd
5:30 | Doors open for appetizers, mocktails, and shopping
6:30pm - 9pm | Conference
Saturday, June 3rd
8:45am | Doors open for breakfast and shopping
9:30am - 3:30pm | Conference
What to Expect:
Two days of worship, digging into the Word, deepening relationships, and fun! We will provide appetizers & mocktails on Friday evening and Saturday morning we will have bagels & coffee prior to the first session. We will also provide lunch and have an opportunity for you to shop from local vendors with a variety of items.
About us
GirlfriendHere at Citygate, we believe you can only go so far on your own - God designed us to be connected to each other so that we can continue to grow in every facet of our lives.