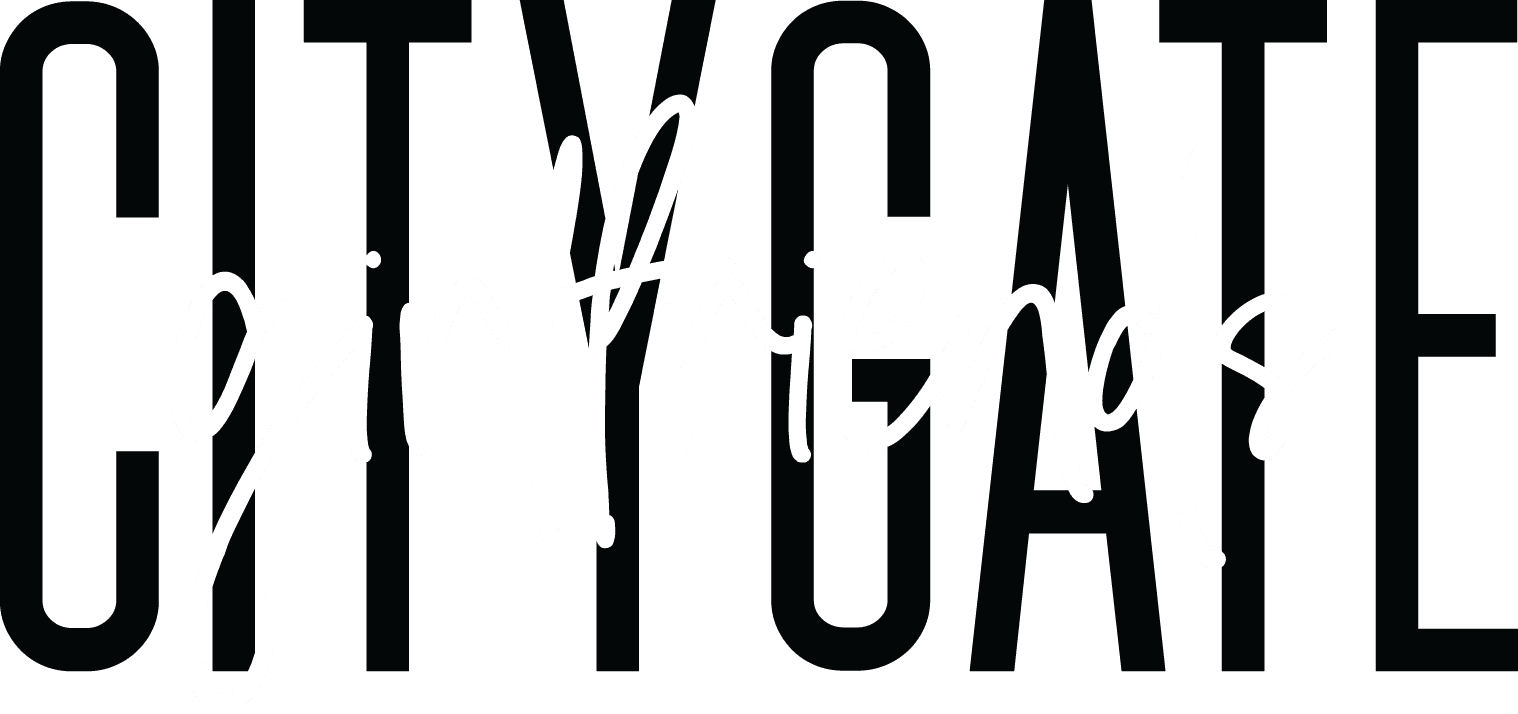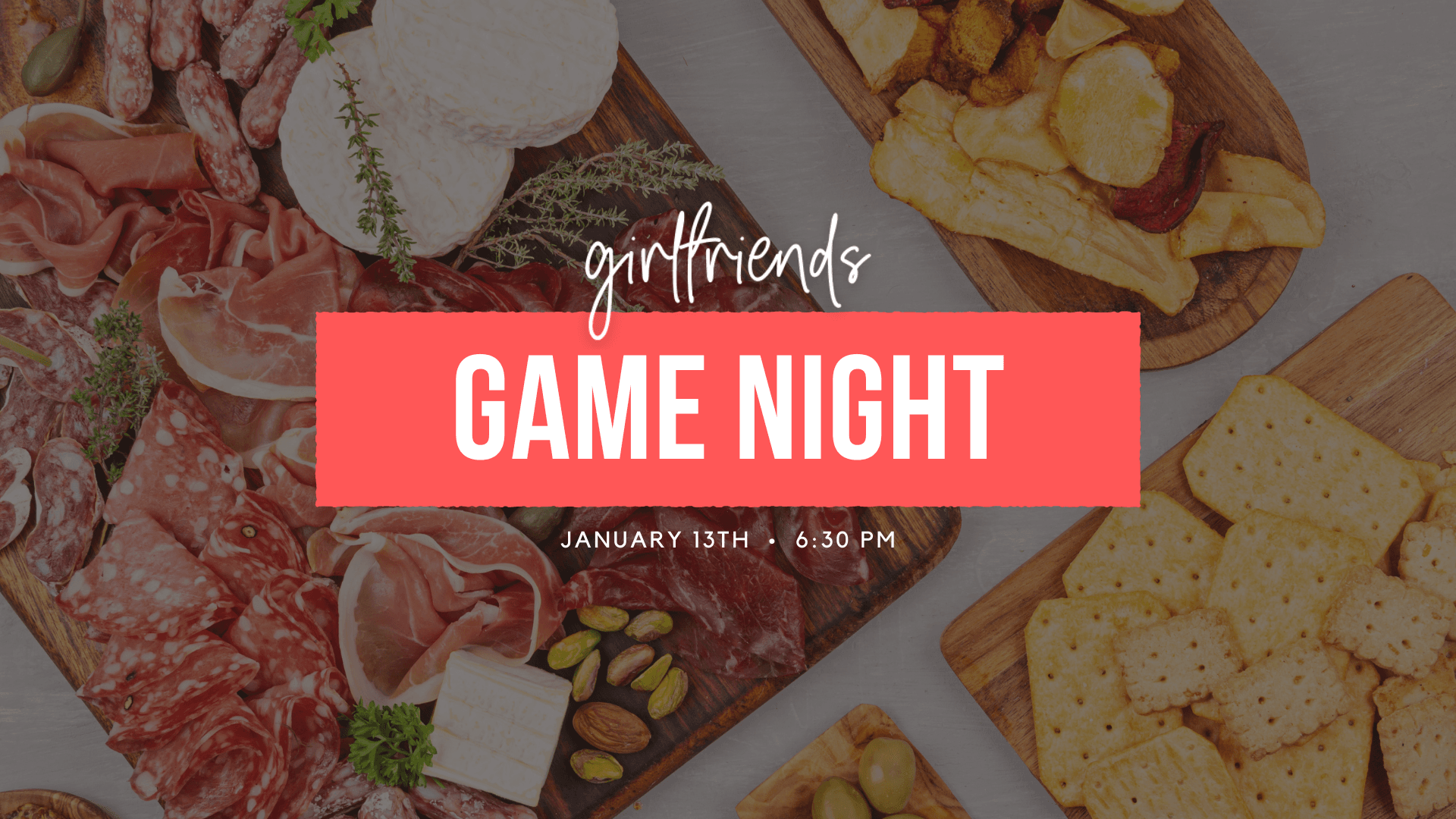 Girlfriends game night
Ladies, come join us for a great night! We will be playing games and eating some delicious food. Invite a friend and meet us in the VIP Room at 6:30PM.
We ask that you bring a small finger food or dessert with you. Just let us know what you're bringing when you register!
About us
GirlfriendHere at Citygate, we believe you can only go so far on your own - God designed us to be connected to each other so that we can continue to grow in every facet of our lives.