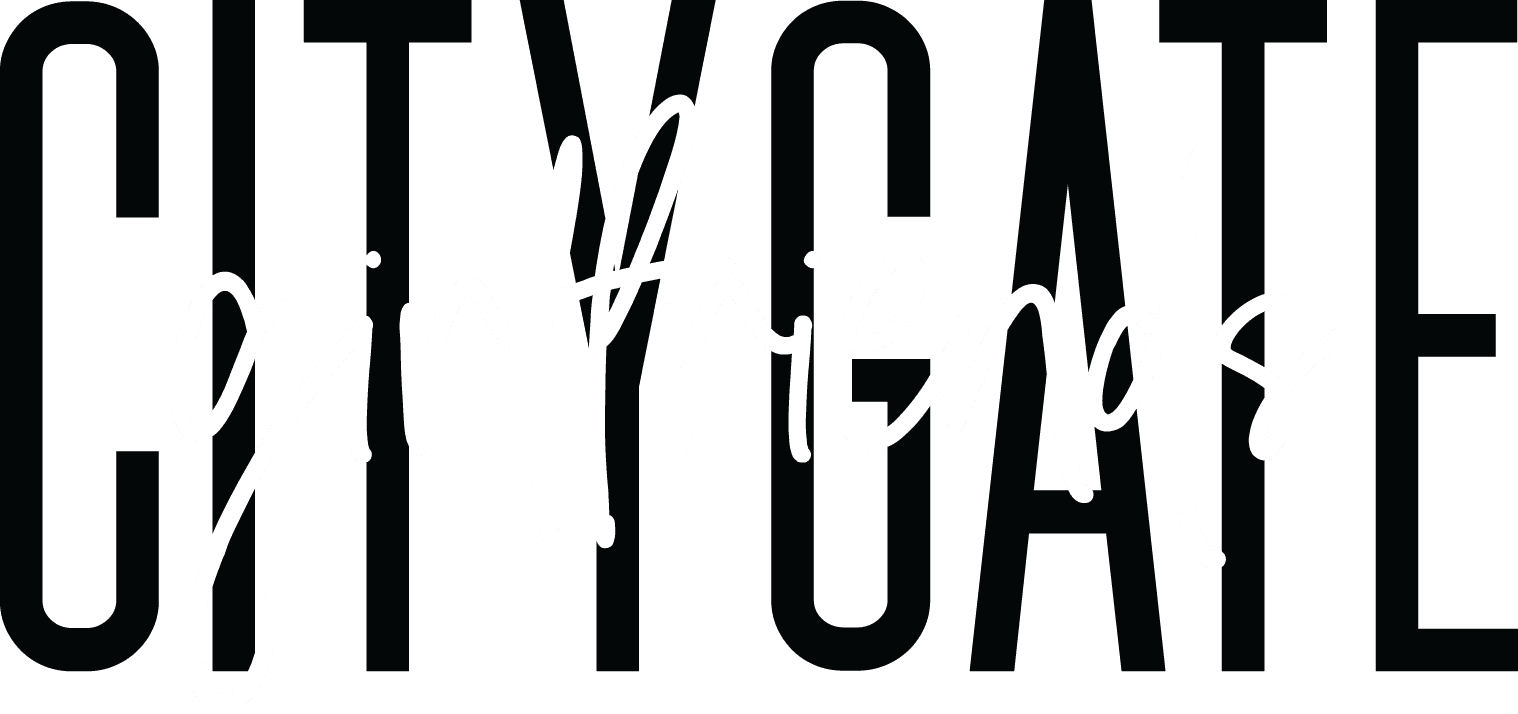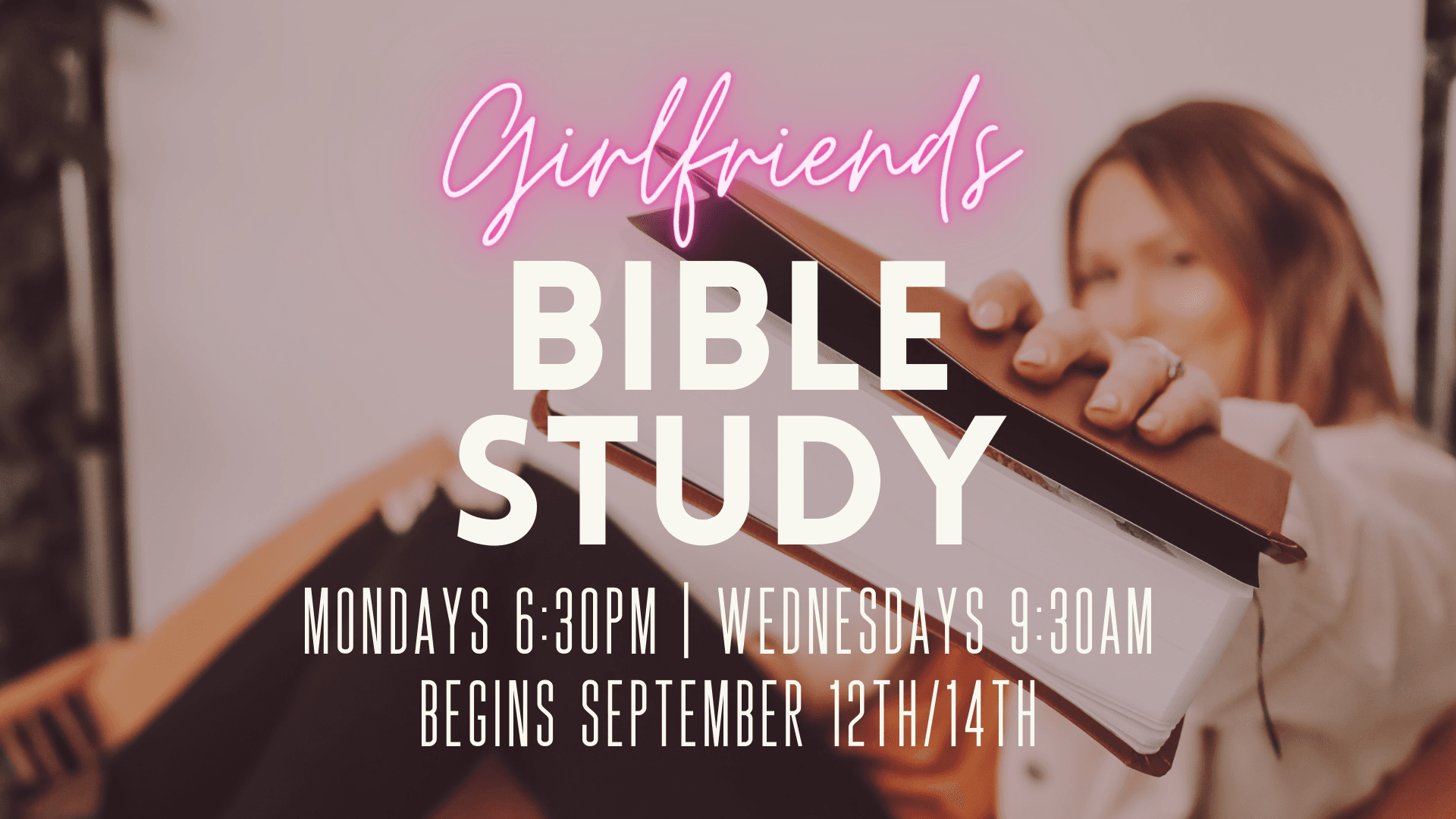 Girlfriends Bible Study
CG Girlfriends is kicking off our next Bible Study! We have two meeting options for you; Mondays at 6:30PM in the VIP Room and Wednesdays at 9:30AM in the VIP Room. We will be working through the study The Armor of God by Priscilla Schrier. The cost to cover your book is $17. Check out the link below for more information on this study!
This study is 7 weeks and will being on September 12th / 14th and run through October 24th / 26th.
About us
GirlfriendHere at Citygate, we believe you can only go so far on your own - God designed us to be connected to each other so that we can continue to grow in every facet of our lives.