JOIN US FOR OUR NEXT LIVESTREAM!
Anyone can join in on our Sunday morning worship services!
Citygate exists to change the world, guiding people to purpose in Christ by rescuing the hurting, raising disciples, and releasing world changers. And we believe that can happen from anywhere.
Every Sunday (right here on this page), we will livestream our 11AM service for you to watch online from anywhere you want.
We hope you'll join us!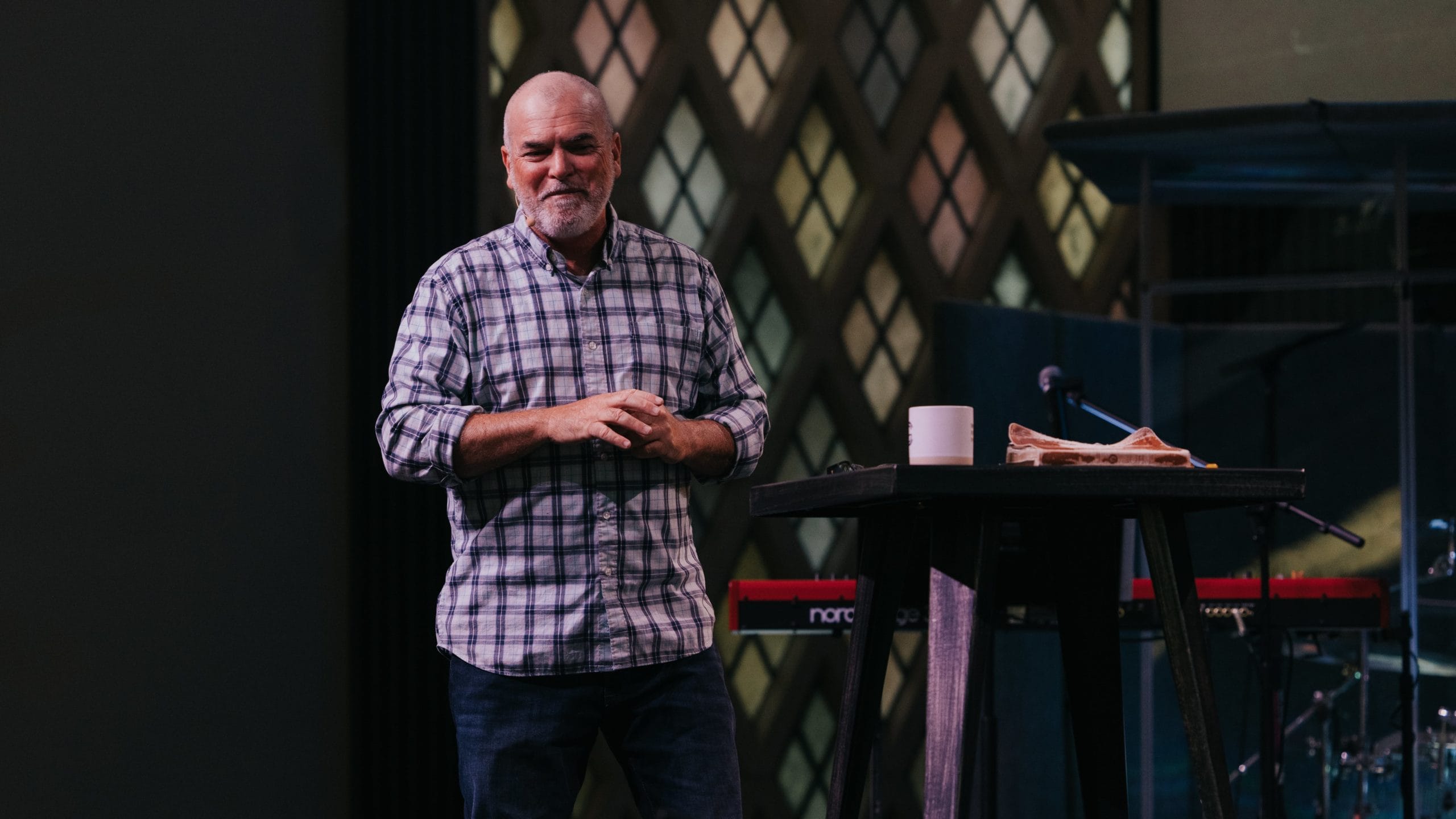 WANT TO HEAR MORE?
Enjoying what you're hearing and want to keep worshiping with us? Need to catch up on the current series before next Sunday? You can listen to all of our past sermons right here on our website.
READY TO GO LIVE?
Want the full, live worship experience? We'd love to have you! Join us next Sunday for one of our services; 9AM, 11AM & Citygate en Español at 11AM at our Fort Myers, FL location. We welcome people of all ages, ethnicities, and backgrounds.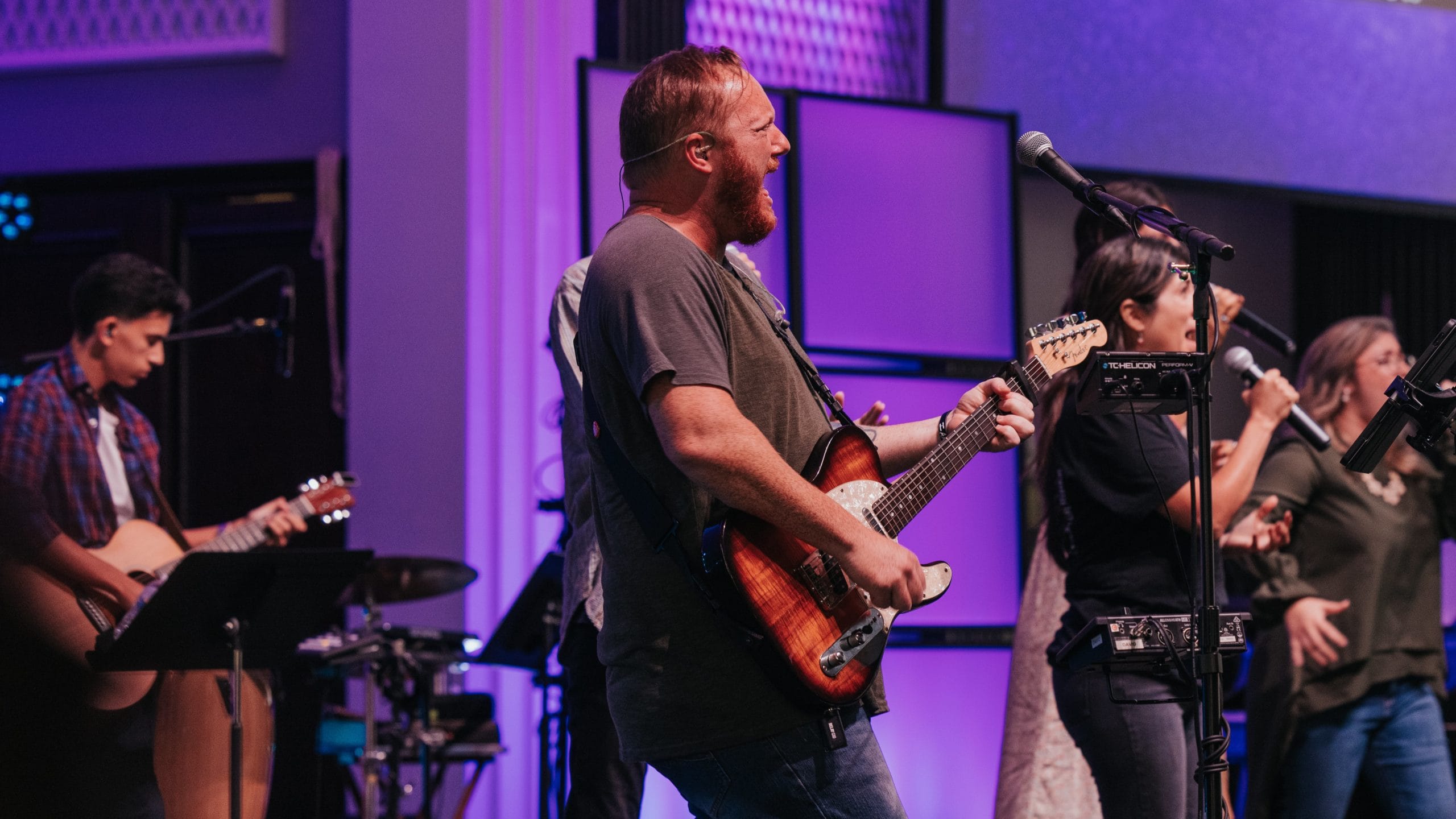 Know someone who might enjoy our message?
Share this page with your friends, family, and neighbors and tell them to tune in next Sunday at 11:00AM for a unique and powerful worship experience.