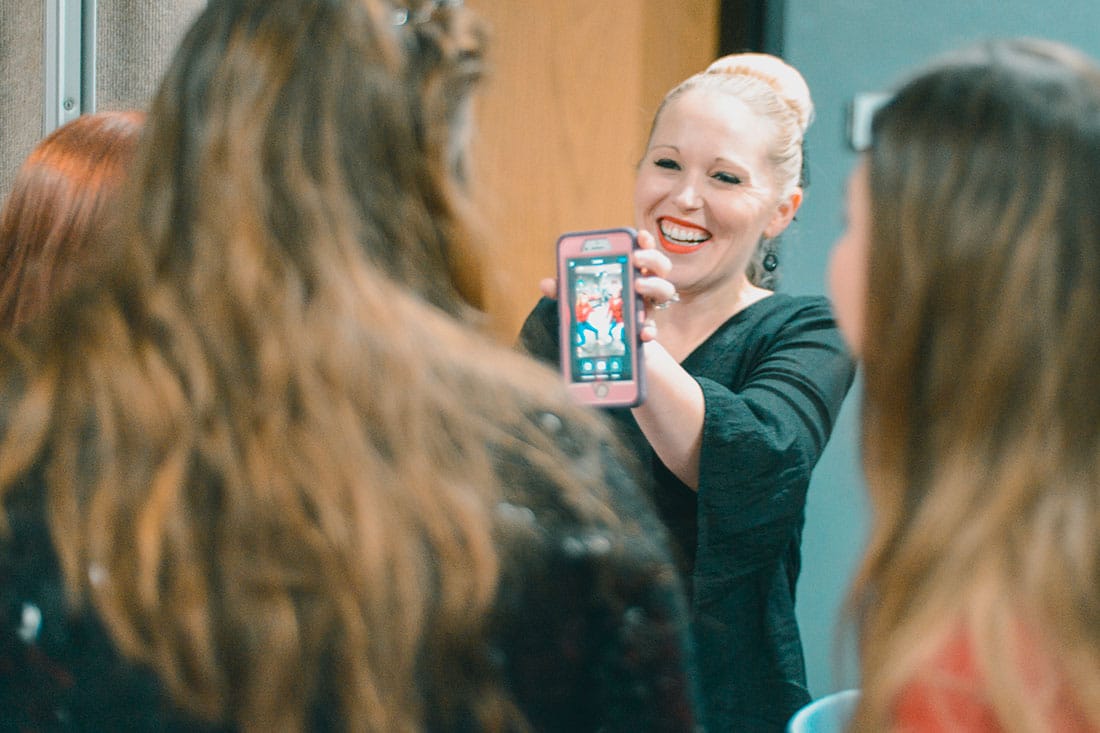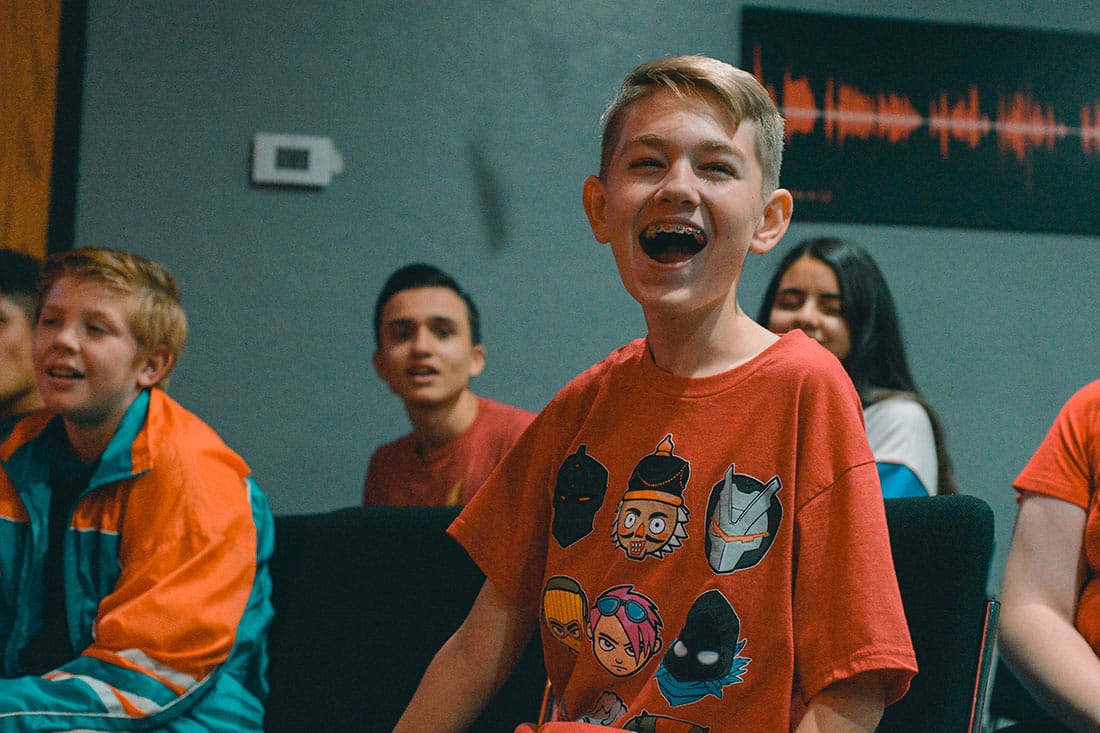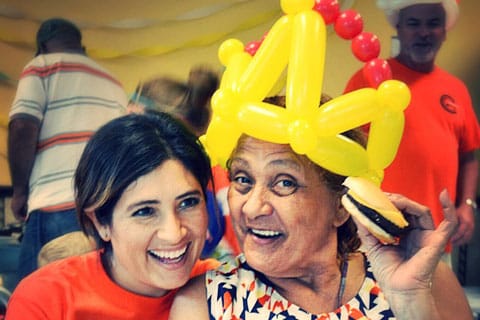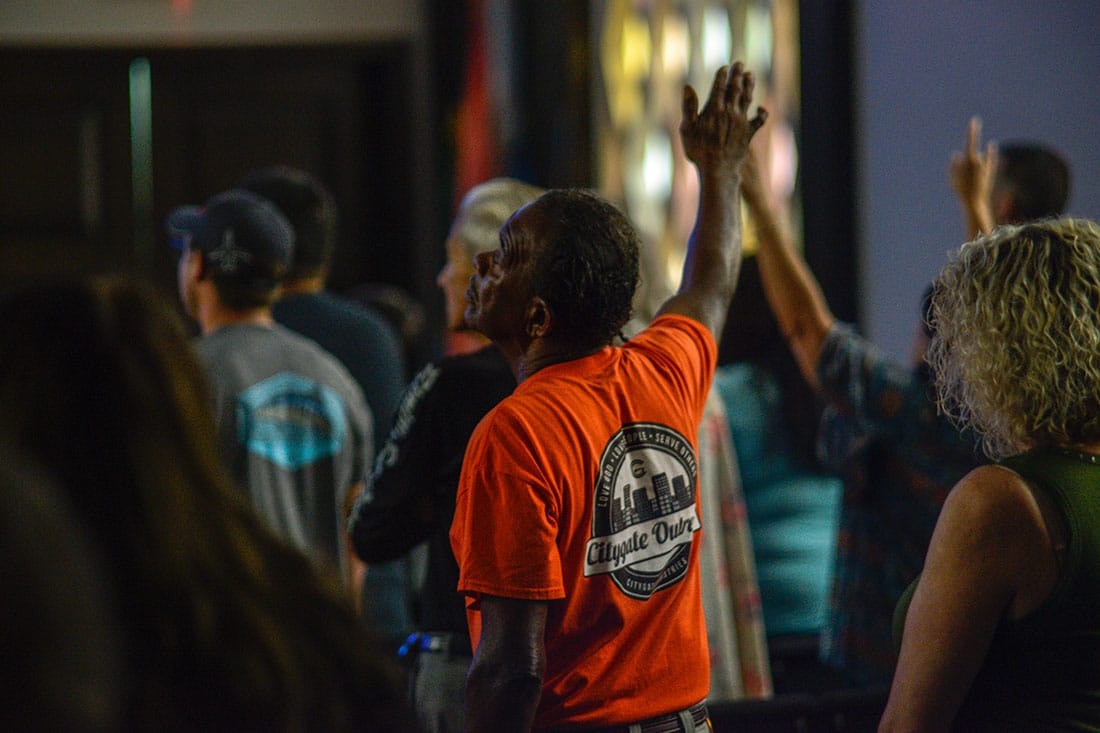 Citygate is committed to fostering true spiritual growth by creating a culture of community. We believe lives are changed by building and empowering leaders to use the skills that God has given us. Citygate is relational at its core. We notice, value, and engage people of all ages, races, cultures, and backgrounds; people are our priority. There will always be a Group for you here.
When you join a Group, you'll have:
The opportunity to connect with others by chosen topic or demographic
The opportunity to apply Biblical principles and topics to your life
The opportunity to go deeper in Biblical understanding and study
CG Groups
At Citygate we believe in Courageous Community and Deliberate Discipleship.
We are looking forward to the next semester of CG Groups that will begin April 23rd and run through May 28th. If you are interested in leading a group, check out the information below and register here!
Please note that to lead a group you need to have completed CORE Foundations
Small Group Bible Study
Small Group Bible Studies day, time, location and book of the Bible will be determined by the group leader. They will meet weekly and follow the model set in Acts 2:42 incorporating four essentials: the Bible, prayer, the fellowship, and the breaking of bread. The role of the leader is facilitate meetings and encourage people to grow in love for Jesus and obedience to His Word, as well as love for one another.