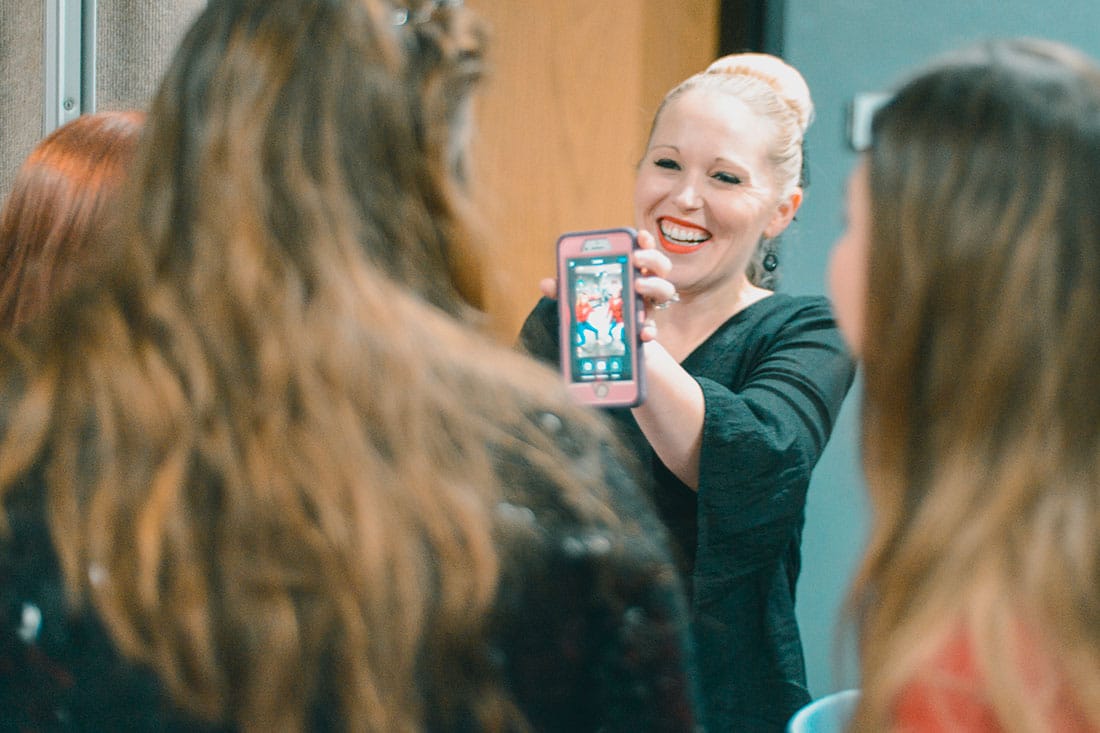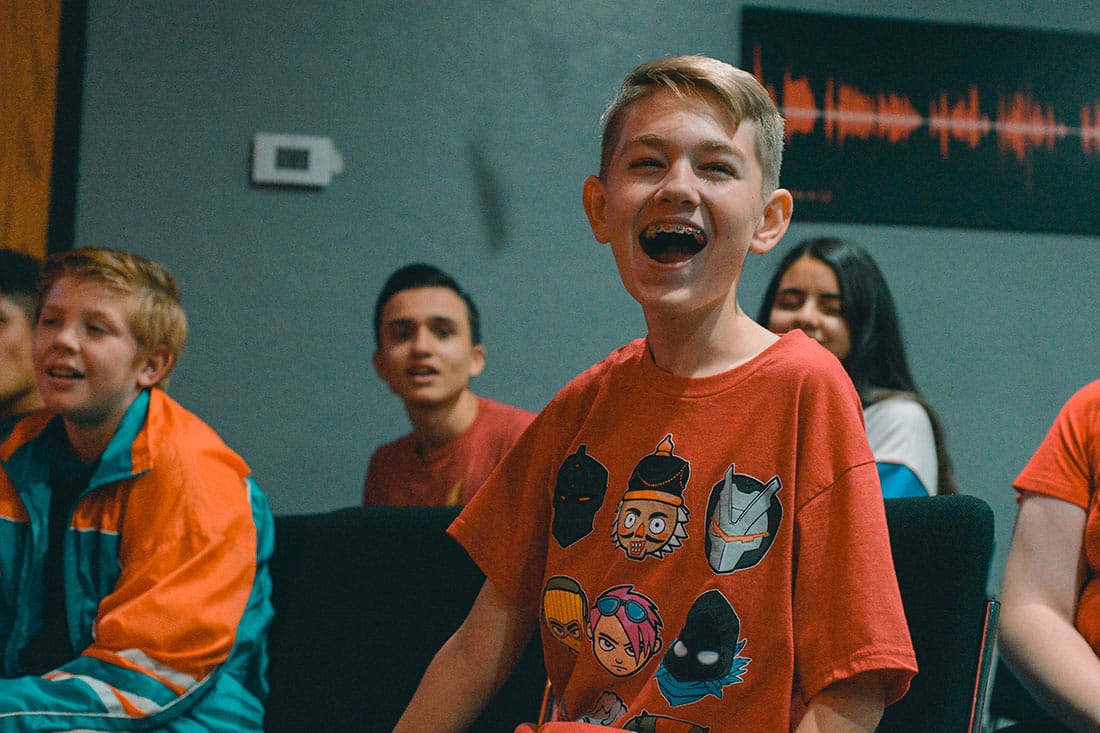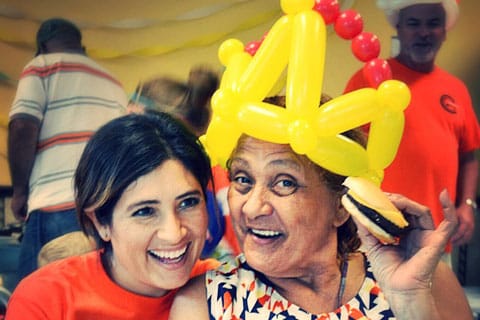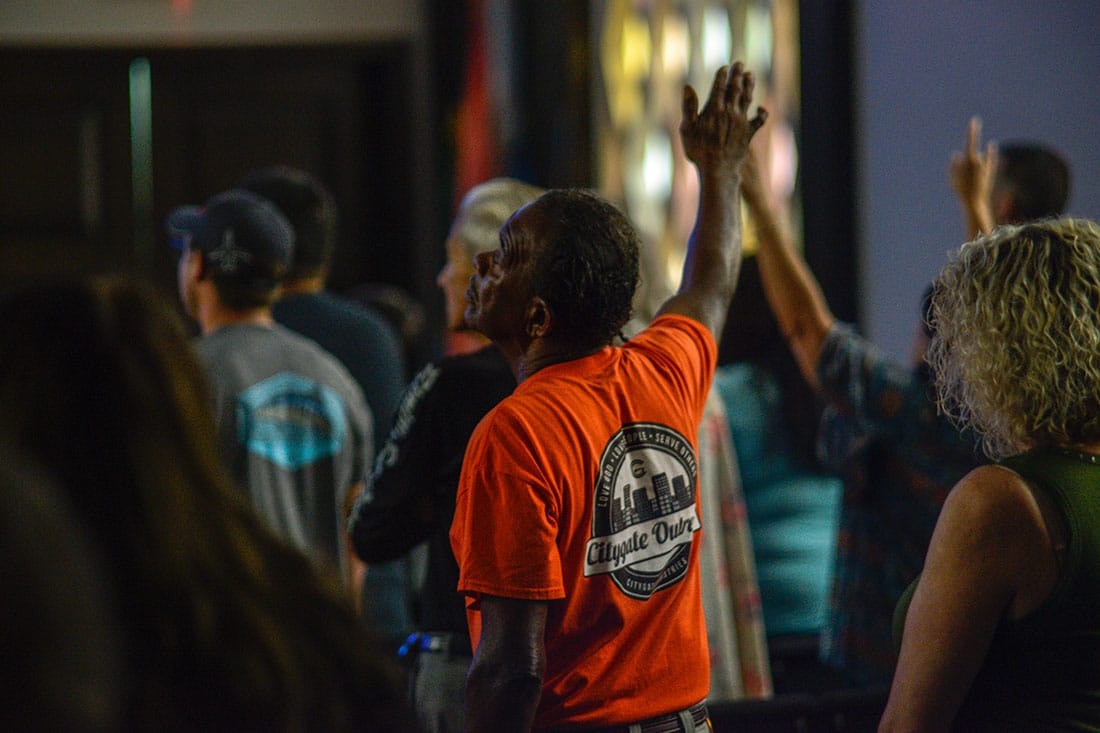 Citygate is committed to fostering true spiritual growth by creating a culture of community. We believe lives are changed by building and empowering leaders to use the skills that God has given us. Citygate is relational at its core. We notice, value, and engage people of all ages, races, cultures, and backgrounds; people are our priority. There will always be a Group for you here.
When you join a Group, you'll have:
The opportunity to connect with others by chosen topic or demographic
The opportunity to apply Biblical principles and topics to your life
The opportunity to go deeper in Biblical understanding and study
Groups are going on now!
if you're interested in a group, read below for more information
Community groups are where you can find authentic community and develop relationships through shared interests.
Impact groups are missional groups that will impact our city by studying the Bible together and adopting a segment of our community to pray for, love, serve, and bless.
These groups are gender specific groups that will follow a strategic curriculum to help you grow in devotion to Jesus and learn to follow Him as a disciple in every sphere of life.